Couple words about us
RED Medical Supplies is a medical supply company that has made a name for itself in the healthcare industry by offering a variety oftop-quality wholesale medical supplies. Based in Vancouver, Canada, as well as a full online inventory of our supplies for purchase supported by our expansive distribution to Europe, Asia and North America.
Established in the 2014, RED Medical Supplies specializes in delivering surgical, dental equipment, exam room supplies & protective essentials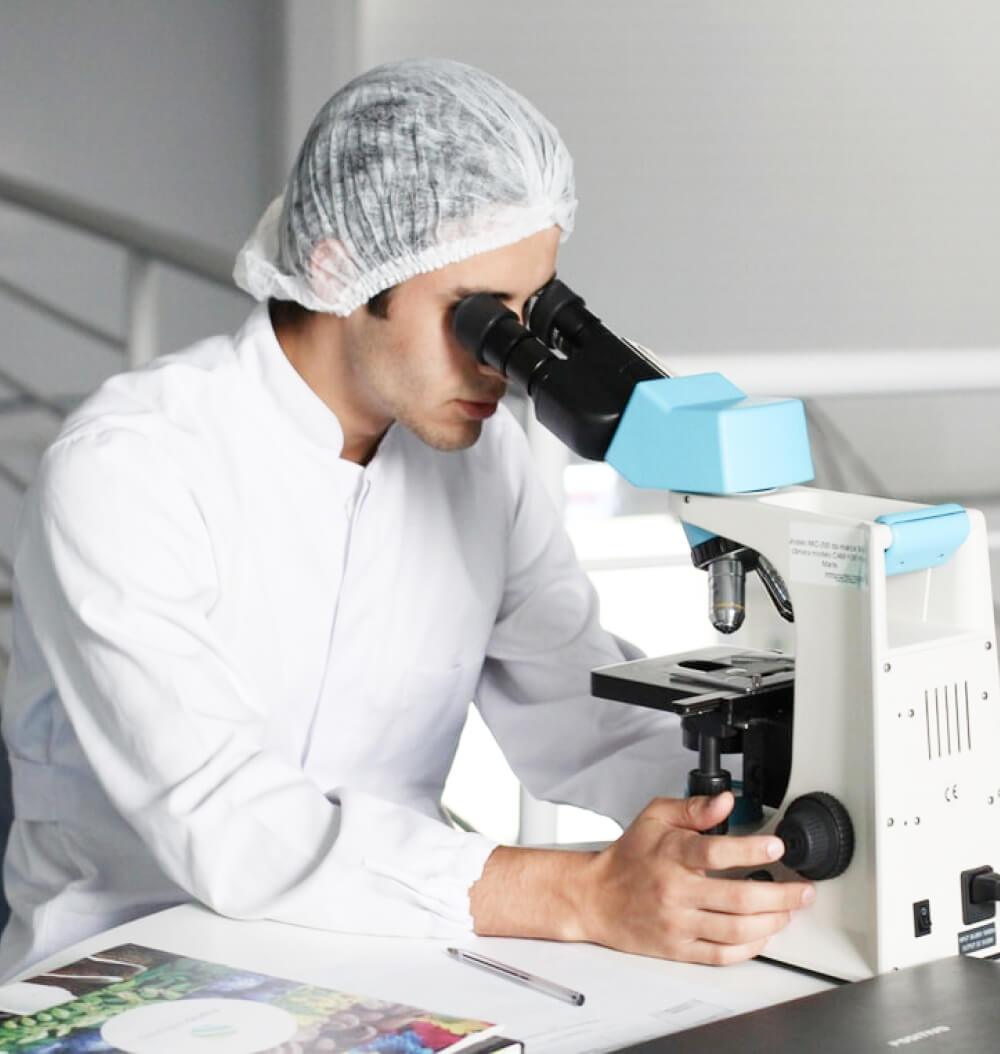 24 hours distribution
We offer safe and quick delivery within 24 hours after receiving the order
Unbeatable value
We are leaders in providing quality products
Medical clinics
We provide our services to everyone: from individual health practitioners to large medical clinics
Quality guarantee
All of our products meet the highest standards of quality to ensure the safety of patients and medical professionals
Get in touch
Send us an email and our team will get in touch with you within 24 hours.
844 444 1380
orders@redmedsupplies.com
1037 Broadway West, Unit 2, Vancouver
British Columbia, Canada, V6H 1E3