About our brand
RED's purpose is to make medical supplies affordable for everyone and our goal is to disrupt the medical industry and bring it from corporate to consumer. RED serves as a link between manufacturers and the patient. We have a modern, as well as efficient system that enables us to deliver within 24 hours. RED is a team of dynamic, highly motivated and experienced individuals working together to bring great products to your doorstep. Our aim is to improve access to healthcare and medical supplies for consumers and our community.
We will accept any and all order sizes from the common single unit orders, all the way up to thousand unit corporate orders. We value every strategic partnership we form, even if it's individuals or large corporations like hospitals, clinics or distributors. RED Medical Supplies service is fully supported 24 hours a day, 7 days a week, 365 days a year.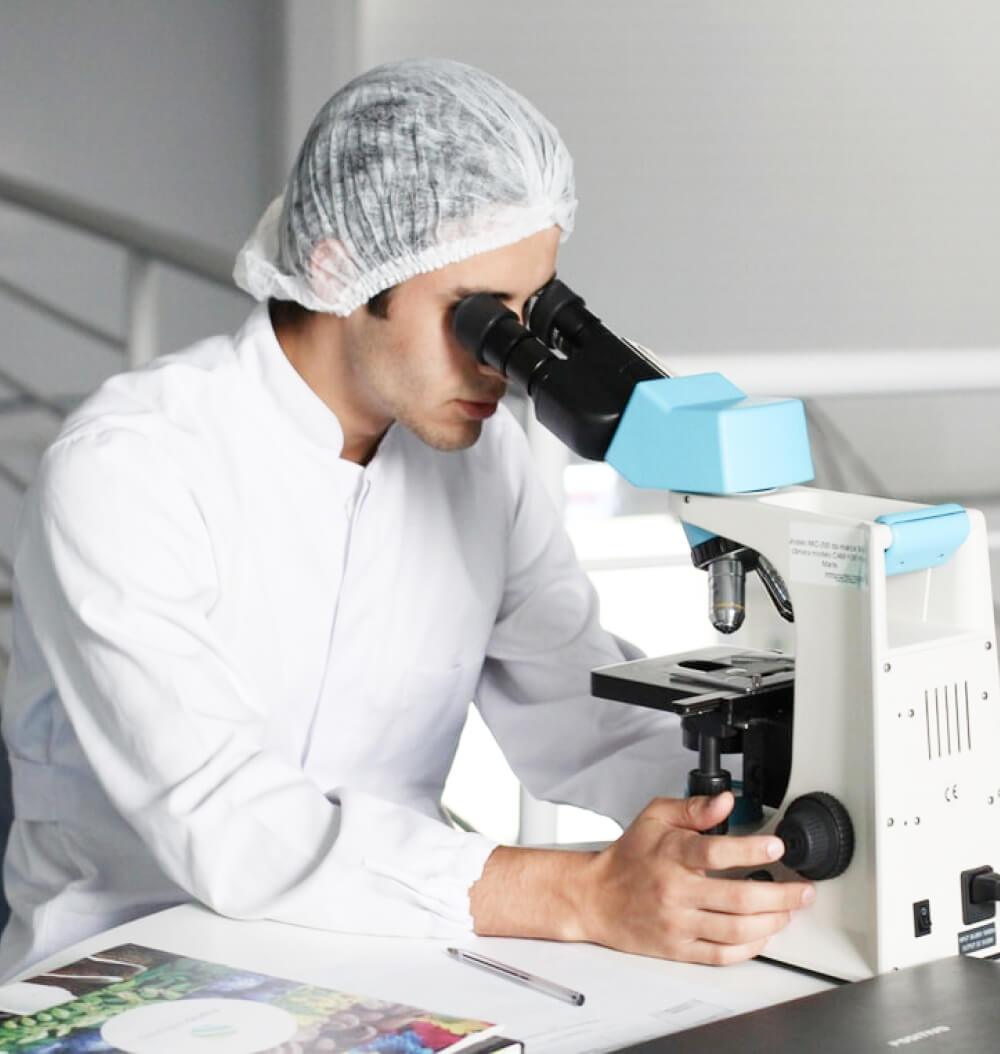 Contact us
Send us an email and our team will get in touch with you within 24 hours.
844 444 1380
orders@redmedsupplies.com
1037 Broadway West, Unit 2, Vancouver
British Columbia, Canada, V6H 1E3