RED Medical Supplies serves hospitals, researchers and clinical laboratories. Our team of employees are dedicated to their work and enjoy providing exceptional customer service. We are proud to provide quality products at competitive prices directly to our clients. We strive to understand and meet our client's needs and expectations with our flexible service.
RED Med Supplies is committed to selling a broad range of medical supplies designed by talented experts, including masks, gloves, hand sanitizers, alcohol pads, eyewear, and healthcare disposables.
We back our superior supplies with outstanding customer service, ensuring your ultimate satisfaction. We ensure that medical professionals carefully assess the quality of surgical supplies, exam room supplies, medical equipment, and diagnostic technologies. In our online store all products meet the Canadian standards for medical care. Our products have undergone meticulous evaluation, and we only do business with world class manufacturers to ensure we get the best supplies available in today's market.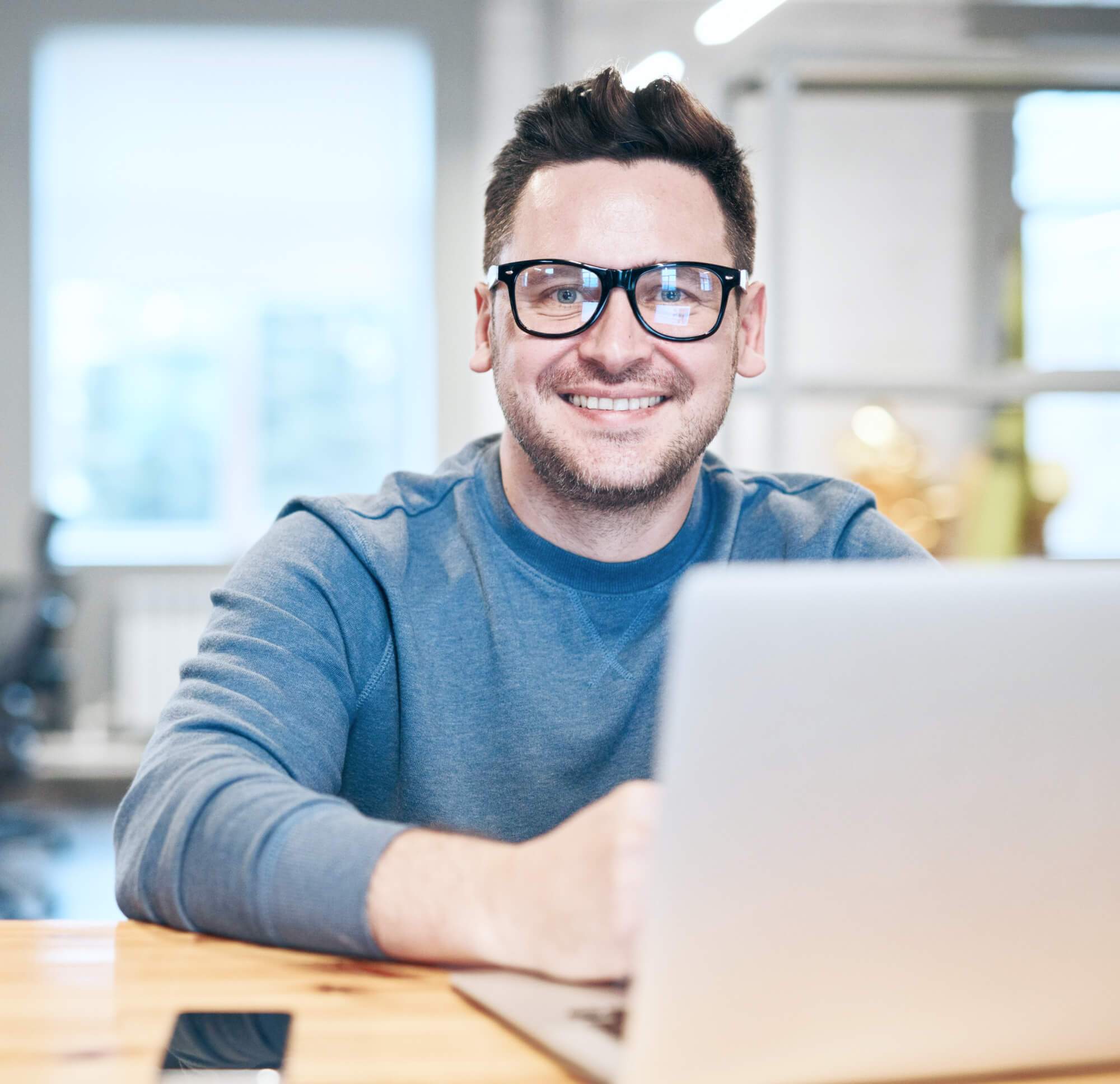 Our core values
People
We create a comfortable work environment that allows our people to grow and utilize their full potential
Flexibility
We will always try our best to meet our customers' needs and exceed their expectations.
Logistics
We offer safe and quick delivery within 24 hours after receiving the order.
Protection
All of our products meet the highest quality standards to ensure the safety of patients and medical professionals. Our accreditations include FDA, MDALL, NPN, NDC, MDEL, CE.
Pursuing inovations
We strive to bring new and innovative ideas to our company and the health care community.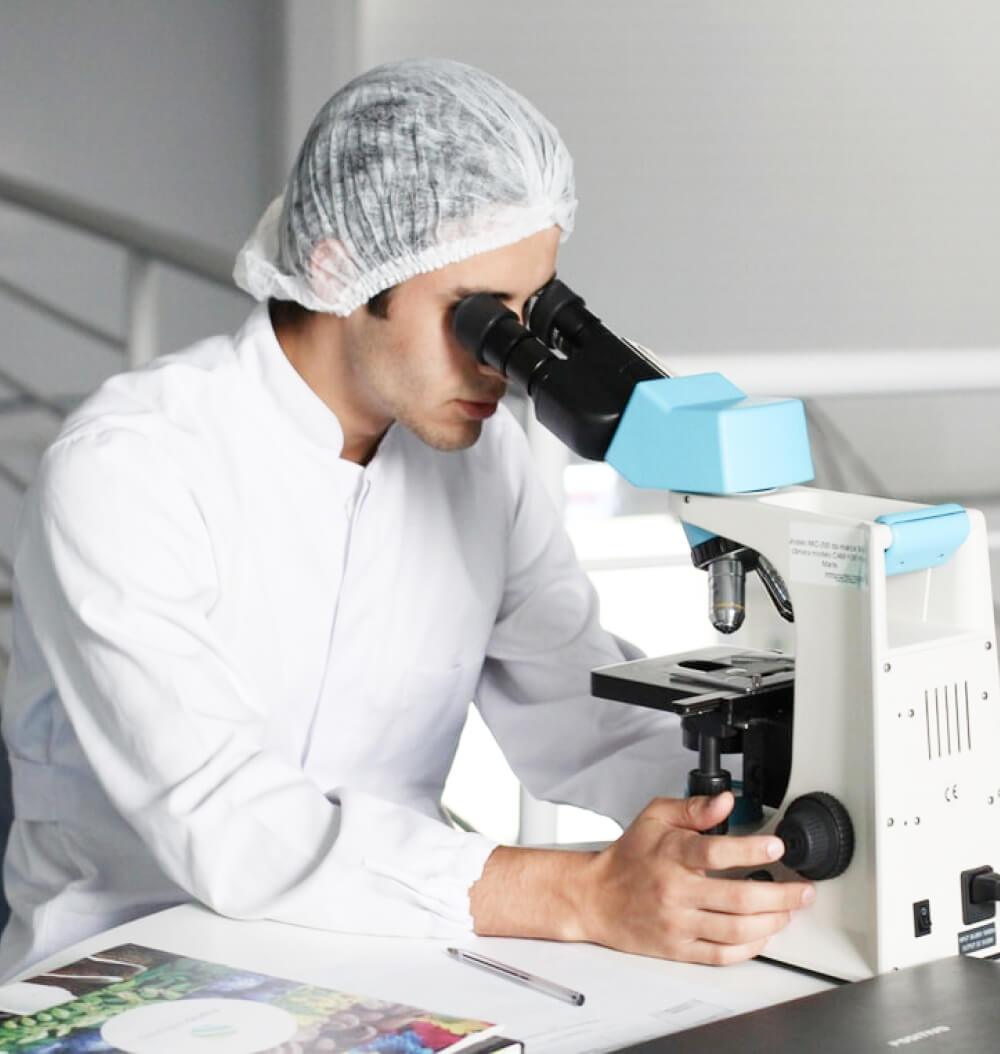 Impact on our environment
One of our company goals is to promote greater environmental awareness and protection; we practice this in our shops by improving our operational efficiency and reducing the amount raw materials needed in manufacturing products. With these measures, we contribute to the sustainable development of the company. Increasing efficiency also means limiting the influence of our company's activity on the environment. As a result, reducing emissions and waste has been an integral element of our environmental management for many years. Unnecessary medical waste is a major environmental issue, so at RED Medical Supplies we do our best to promote environmental sustainability, reduction of greenhouse gase missions, and using energy efficient practices in our operations.

Our actions to make a difference: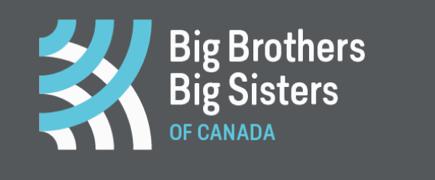 We have done donations to Big Brothers Big Sister of Canada
We have made donations to Red Cross
Donating medical supplies to Covenant Houses
Our mission
We succeed when our customers succeed. We put their interests first in everything we do. We not only give them responsive, timely service, we also help to make them more efficient. Most importantly, we measure our success by our ability to partner with respected medical professionals. Our purpose is to deliver value to healthcare providers and their patients while embracing our social responsibilities.
Contact us
Send us an email and our team will get in touch with you within 24 hours.
844 444 1380
orders@redmedsupplies.com
1037 Broadway West, Unit 2, Vancouver
British Columbia, Canada, V6H 1E3